Do you wanna know who is the Youngest College Graduate in the world? Lets find out. It is not new to hear about child prodigies doing something miraculous every day somewhere around the world. While just being in their teens or even pre-teen years. These young prodigies not only do miracles in the outside world but even in the academic world as well. 
Today, we will talk about young prodigies. Who have revolutionized the world of academics with or before getting into their teenage years. The list we will discuss today is of the youngest prodigies. On the planet who have graduated from college in their teens or pre-teens.
Most of the children from this list have successful careers as doctors, professors, lawyers, or scholars. Who want to advance their academic journey to make this world a better place with their findings. Hence, without further ado, let's get to know the name of these child prodigies.
12 Youngest College Graduates In the World
Some names on this list of youngest graduates in the world who graduated from college are teenagers. The others are the names of people who were still in their childhood while graduating. Now that we have got that out of the way, below are the names of the seven youngest graduates on the planet.
Here is a table showing 12 of the Youngest College Graduate in the world:
| | |
| --- | --- |
| Person | Age During Graduation |
| Michael Kearney | 10 Years and 4 Months |
| Laurent Simons | 11 Years |
| Moshe Kai Cavalin | 11 Years |
| Sho Yano | 12 Years |
| Gregory Robert Smith | 13 Years |
| Karl Witte | 13 Years |
| Alia Sabur | 14 Years |
| Eugenie Carys de Silva | 14 Years |
| Carson Huey-You | 14 Years |
| Erik Demaine | 14 Years |
| Kathleen Holtz | 15 Years |
| Akshay Venkatesh | 15 Years |
Let us look closely at the Youngest College Graduate in the list below!
1. Michael Kearney
He was born in 1984 and graduated from the University of South Alabama with a Bachelor's degree in Anthropology in 1994. Michael was noted to be 10 years and 4 months old at the time of his graduation. Therefore, he made a record that no one has still been able to beat.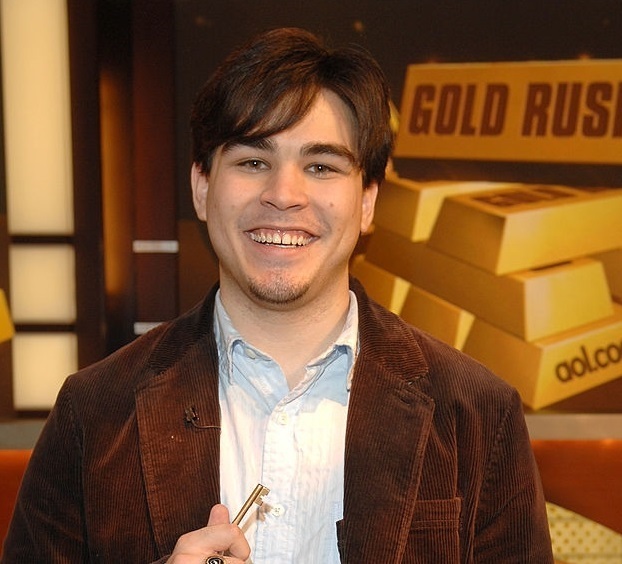 Michael was distinct from his surrounding crowd from a very young age. He noticed it and graduated from high school while being six years old. Graduating from college at the mere age of 10 made Michael a star, and he got into the spotlight everywhere. He attended live shows, The Tonight show, interviews, and even got his name noted in the Guinness Book of World Records.
After completing his bachelor's degree, Michael completed his master's degree in chemistry from Middle Tennessee State University at the age of 14. Consecutively, he earned another master's degree in computer science from Vanderbilt University.
2. Laurent Simons
Laurent took birth in December 2009 and graduated from college in 2021. At the time of his graduation, he was found to be of only 11 years old. Laurent became famous after he turned nine and was on his way to beating the world record set by Michael Kearney over 37 years ago.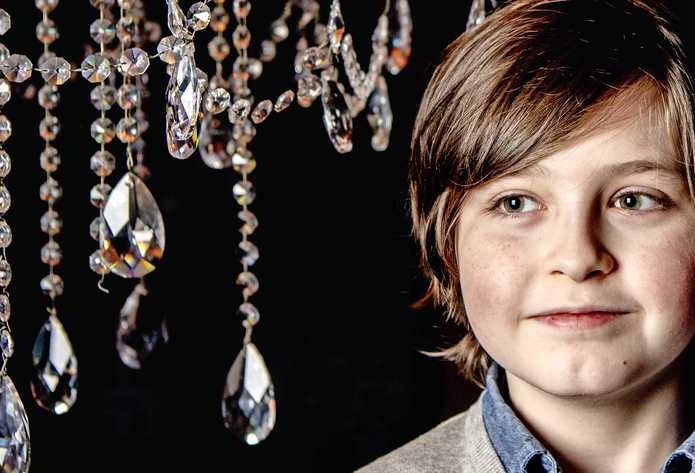 His parents explained to the press how he was supposed to complete his graduation before turning ten years old. Then the university said that the number of tests would take him more time to take and complete the course. This news upset Laurent, and he dropped out of Eindhoven University. He joined the University of Antwerp and pursued the program of bachelor's in physics, which he completed in 2021 when he was 11 years old.
After that, he explained his goal to become immortal and study the same subject.
3. Moshe Kai Cavalin
Moshe is another person on the planet who graduated from her college at 11. He was born in 2009 and completed his Associate's degree in 2009 Mathematics from the East Los Angeles Community College.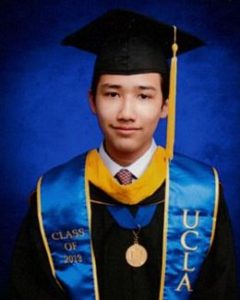 After the associate degree, he continued his academic journey at UCLA, where he pursued a bachelor's degree in mathematics, which he completed when he was 15.
At 17, Cavalin told everyone that he worked at NASA as a surveillance technology manager for drones and airplanes. Cavalin is modest and refrains from getting termed as a genius. Cavalin is also an author and a martial arts champion who published two books by 17.
4. Sho Yano
Sho was born in 1990 and graduated with a bachelor's degree from Loyola University Chicago in 2003 when she was 12 years old. After graduating with a bachelor's, he was admitted to the University of Chicago's Pritzker School of Medicine and continued his studies to become a doctor.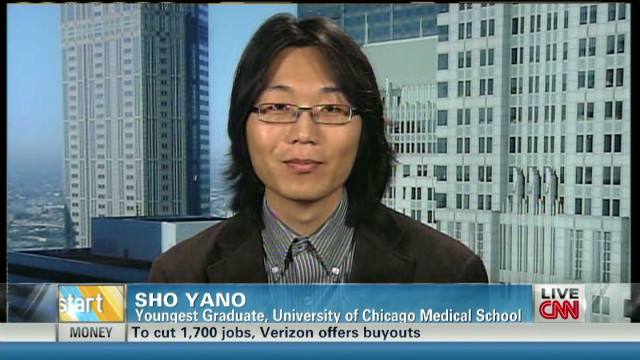 Yano earned a Ph.D. in molecular genetics and cell biology when he was 18, advanced to gain an MD by the time he was 21, and became the world's second youngest MD. Yano's younger sister is a child prodigy as well.
5. Gregory Robert Smith
Gregory was born in June 1989 and earned his Bachelor's in mathematics from Randolph-Macon College in 2003 when he was 13 years old. Sounds surprising, doesn't it? Smith had completed his high school by the time he was ten and moved on to enroll in college while keeping advanced physics, calculus, and French as major subjects.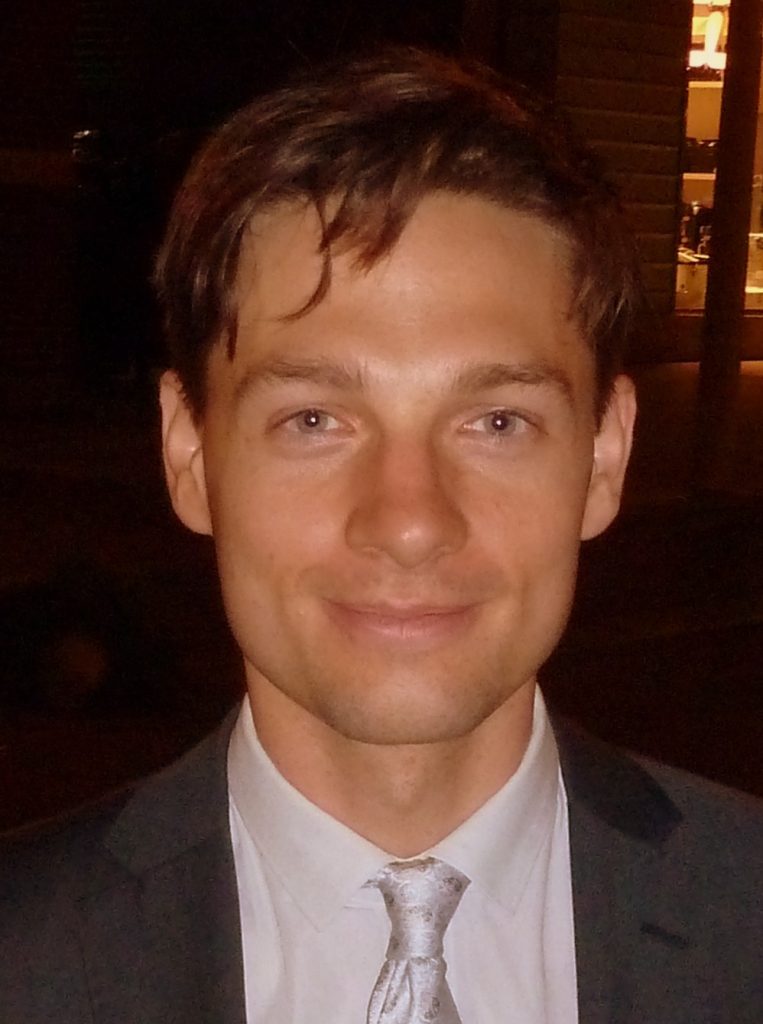 After his bachelor's, he also completed his Master's of Science degree (Mathematics) and got his degree from the University of Virginia when he was 16. Smith started practicing as a postdoctoral researcher in his 20s and hoped to develop better cancer treatments for global patients.
6. Karl Witte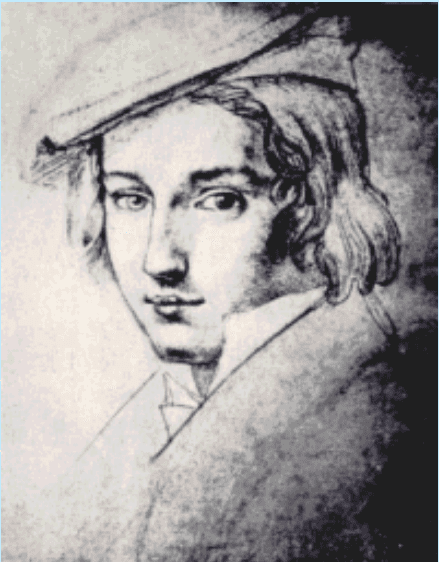 He was born in 1800, Karl Witte also known as Johan Heinrich Friedrich Karl Witte was from Lochau, Germany. His Father taught him brilliantly, by the age of 9 he was able to speak 5 Languages such as Greek, Latin, Italian, French, and German. By 23, He was a doctor of philosophy at the University of Giessen. Karl Witte had his name written in Guinness world book record as the world's youngest doctorate. Later his father wrote a book on Karl Witte. The book was mainly written on how to train a child, raise a child and train a child. It was very well received by the Chinese.
7. Alia Sabur
Born in 1989, Alia graduated with a bachelor's degree in applied mathematics from Stony Brook University in 2003, when she was 14 years old. She continued her academic journey at Drexel University and received a master's degree in materials science and engineering when she was 17.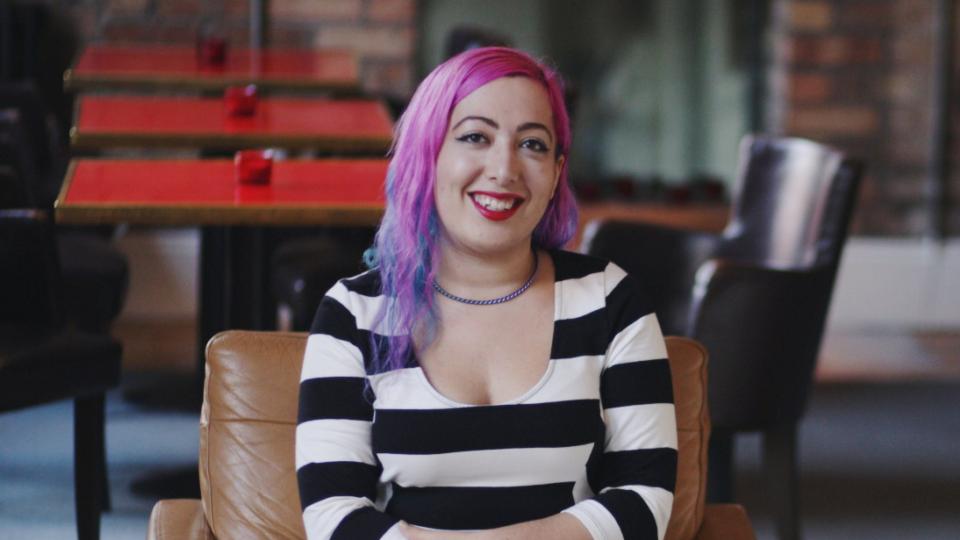 Three days before her 19th birthday, Alia was appointed at Stony Brook University as the International Professor and research liaison by the University's department of advanced technology fusion.
She was posted at Konkuk University, Seoul, South Korea. This feat made her name recorded in the Guinness book of world records under the achievement of becoming the world's youngest professor.
8. Eugenie Carys de Silva 
Eugenie was born in 1998 and graduated with a bachelor's degree in Intelligence Analysis from American Military University in 2013 when she was 14 years old. She was born and bred in Manchester, England, and became the youngest person in the world to get a degree in intelligence analysis.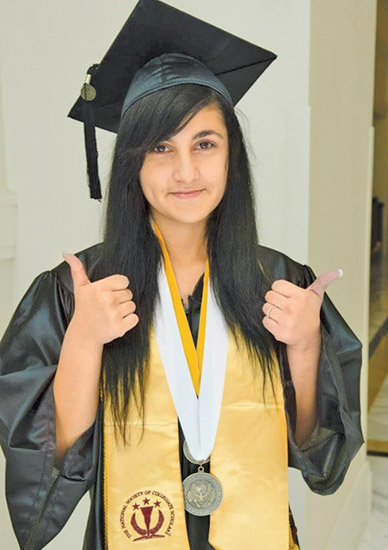 By the age of 15, Carys was completing her Ph.D. in Politics from the University of Leicester, England. Therefore, she became the UK's youngest child to study and pursue a Ph.D. academic degree.
9. Carson Huey-You
Born in July 2002, Carson graduated with a bachelor's degree in Physics from the Texas Christian University at 14. His graduation year was 2017. After earning his bachelor's degree, he moved on to earn a master's degree in the same discipline from TCU and got it two years later.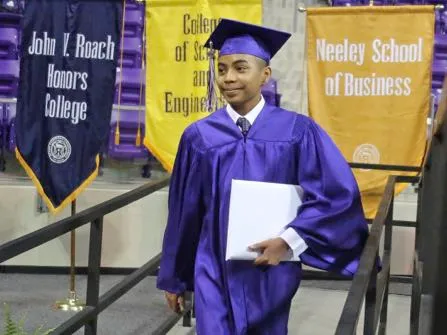 As of now, Carson is working on his research on quantum physics to earn a Doctorate of Philosophy.
10. Erik Demaine
He was born in 1981 and completed his bachelor's degree in the discipline of Philosophy in 1995 from Dalhousie University while being just 14 years old. Erik studied in homeschool by the age of 12 and decided to pursue advanced education from a university from thereon, without having any prior academic recognition.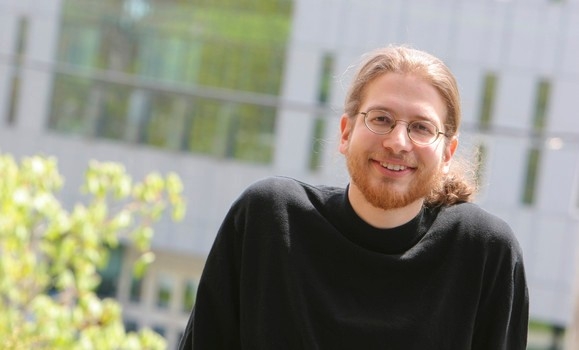 Demaine has completed his PhD from the University of Waterloo and is now teaching as a faculty member at MIT (Massachusetts Institute of Technology).
11. Kathleen Holtz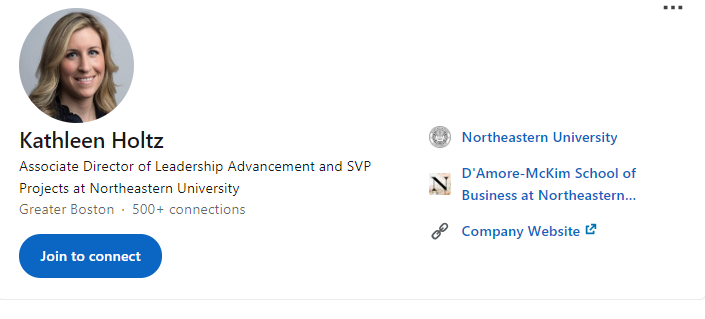 She was born in 1989 and completed her bachelor's degree in Philosophy from the California State University, Los Angeles, and graduated in 2004 while being 15 years old. Later, when Kathleen became 18, she made the news headlines when she became the youngest person to pass California's bar exam and became the youngest lawyer in the country.
12. Akshay Venkatesh
Last in our list of Youngest College Graduate, Born in 1982 in Australia, Akshay is a renowned mathematician. He has won numerous medals in mathematics Olympiads by the time he started college. At the age of 15, he graduated from the University of Western Australia and became the youngest student to even enter the university and claim first-class honors in the field of pure mathematics.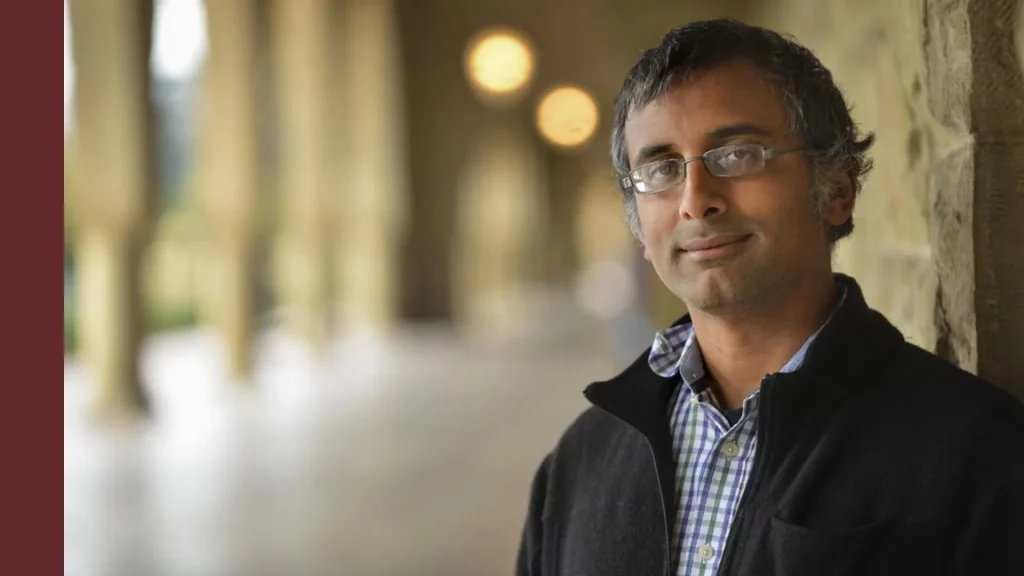 By the time he was 20, he had completed his Ph.D. at Princeton University and got a post-doctoral position at MIT.
Related Reads :
Conclusion: Youngest College Graduate
Michael Kearney, Now 29 years old, holds the title of being the Youngest College Graduate. He was just 10 years and 4 months old when he graduated from University of South Alabama with a Bachelor's degree in Anthropology in 1994.
Despite being the odd ones out of their companions, many young brilliant minds worldwide strive in loneliness to become the best in their desired fields of work. Their work also does not get unnoticed, as studying and graduating from a college while in their childhood or young teen years is not a feat that goes unnoticed. Therefore, this list is a tribute and acknowledgment of the kids worldwide who give their all to achieve feats no one has even heard about.