The Ultimate eLearning Hub for Hustlers!
eLearning Hub — Reviews, Analysis & Guides!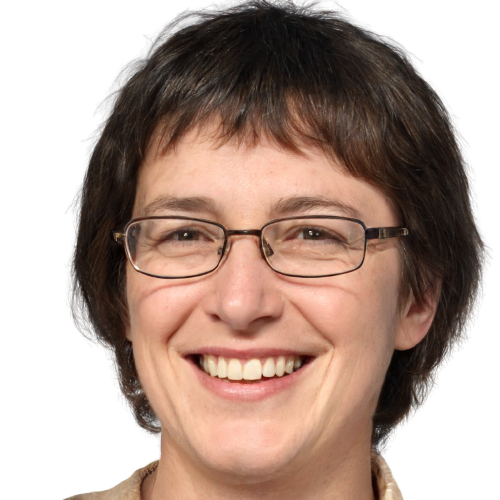 With 18 years of SAT and competitive test preparation and teaching. I have helped over thousands of students to score well in the competitive exams. In the constantly changing field of educations and learning, it is my mission to provide students make the right decision while choosing online learning platforms. 
We BELIEVE In authenticity
Guides — Online Learning, Self-Development, Test Prep