You will need a letter of recommendation if you are applying for a new job or a college. Asking the professor to provide you with a letter of recommendation can be difficult.
As professors consider writing a recommendation a serious job, they expect the same seriousness from students when asking for it. The recommendation letter mirrors the quality of the students. Further, a recommendation letter is known to display the integrity of the professor and the University.
Suppose you are confused about how to ask for a letter of recommendation. We have got you covered. In the following article, we have compiled tips and tricks for asking recommendation letter from your professor. You will also find a list of things you must avoid and some email templates to ask for a letter of recommendation.
Tips For Asking The Professor For A Letter Of Recommendation
Here are a few tips to ask the professor politely to provide you with a letter of recommendation.
Select a faculty member that knows you well:
The more the professor knows you, the more specific your letter of recommendation will be.
Graduate colleges and Employers read hundreds of recommendation letters every day. They search for specific references to differentiate the best recommendation letters from others.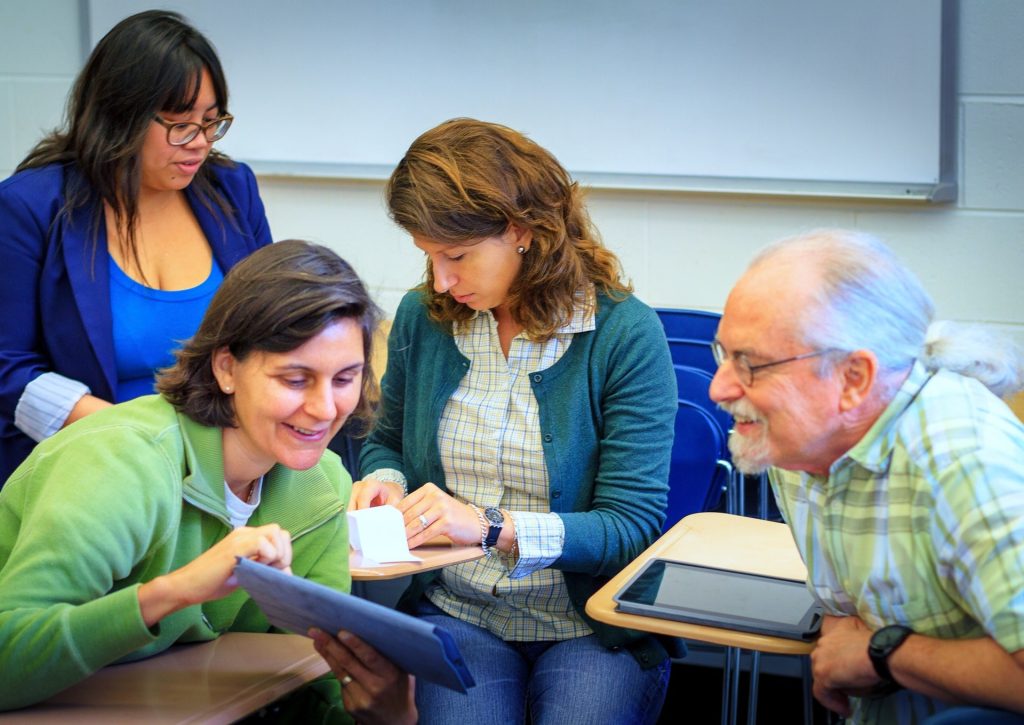 Hence if you provide a letter of recommendation with more specific details, your letter will surely stand out. You can also ask the professor to write a more specific and detailed letter.
Write an email or make an appointment to ask him for a letter of recommendation:
If the professor is ready to meet you in person, make an appointment so you can provide him with details. If the professor is busy and won't be able to meet you, write an email to the professor.
Explain why you need a recommendation letter to the professor and your plans for the future. Also, let him know the reason you have chosen him.
Give them time to consider your request.
Ask beforehand for the letter:
Try asking your professor around a month or a minimum of three weeks before the deadline. Professors have a tight schedule and may require time to write a thoughtful and specific letter of recommendation for you.
If you ask the professor to write a recommendation letter a few days prior to the deadline, they may add generic data, and your letter may lose its chance to stand out.
Submit the details regarding your position:
Provide the professor with details about the graduate school or the job position you are applying to. This will help the professor create a tailored letter of recommendation according to your college or job position requirements.
Furthermore, do some research and provide the professor with the description of your graduate school, job position, or internship position.
Mention the deadlines clearly in the request letter. Fill in the application form beforehand. If asked in the application form, waive off your right to view your recommendation letter. Letters of students who have chosen to view it are given less priority.
Submit this application to your professor as well.
Submit your required details and documents
Provide details about your extracurricular interests, talents, aspirations, grades, etc., to your professor. The more professor knows about you, the more precisely they can write your letter of recommendation.
You can provide the following details and documents to your professor:
Provide the professor with an updated resume that displays your experience and skills related to the position you have applied for.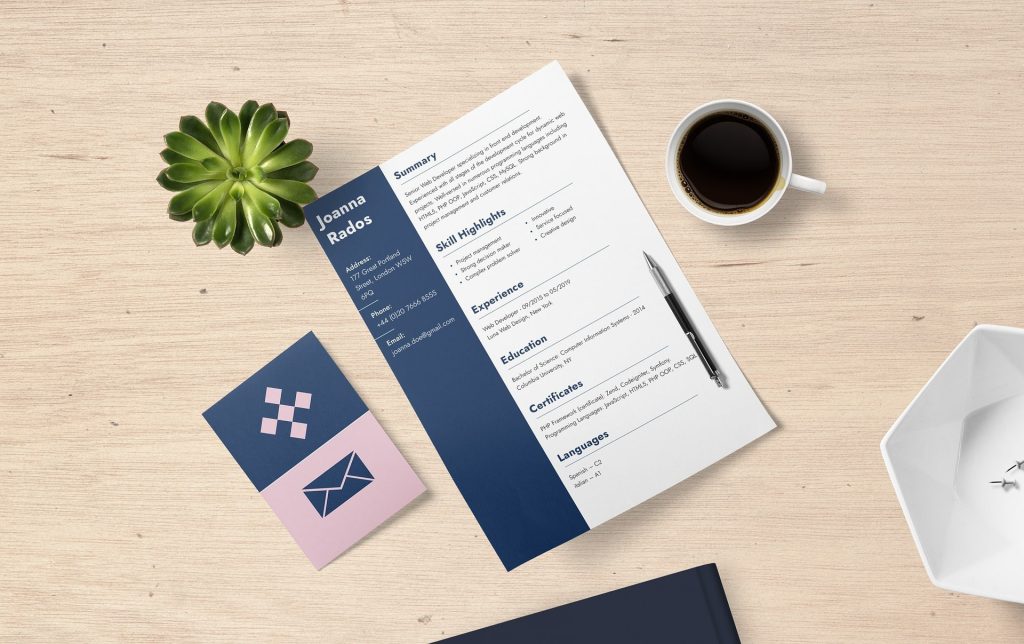 Along with academic pursuits, add precise details about extracurricular activities, honours, internship experiences, etc.
Providing a transcript to the professor isn't necessary. However, it will help them to get an insight into your academic performance.
Details about your career interests and aspirations.
Carry a draft of your "Statement of Purpose" if you apply to graduate school. If you are applying for a job position, provide the reason for applying to the job position. Also, provide details about your past work, research, experience, etc.
A list of your other reference:
Providing your professor with a list of other references will help him to add the strengths and the points that other professors are less familiar with.
Crosscheck deadlines and other details:
Professor may miss writing your letter due to various tasks assigned to them. You can send him a gentle reminder about your reference letter.
Send an email of gratitude to your professor:
Faculty spend their precious time writing a letter of recommendation for you. They may need several hours to construct that letter. You must write thank you email to your professor for writing a letter for you despite their busy schedule.
Mistakes That You Must Avoid:
Even if the professor has written a letter of recommendation in the past for you, never assume that they must be willing to write again. It is better to ask first as they must be busy with other important work.
Don't just provide the professor with application forms and information through the office assistant. If they are busy, email them and attach all the required documents and attachments. Make an appointment with him to discuss your requirements, qualifications, and deadlines.
If the professor denies your request, don't assume that he doesn't like you or you are a terrible student. There may be various reasons to deny your request. Try asking other professors that might write a letter of recommendation for you.
Avoiding sending frequent reminders to your professor about your letter. This may frustrate them. Remind them only if they have asked for it. You may politely ask them to email you confirmation that they have sent your letter.
The Correct Format To Ask For A Letter Of Recommendation
Here is a sample of the recommendation request template. You can use it to create yours.
Your Name
Your address
Mobile number
Email id
Date
Professors Name.
School Name.
School Address.
Dear Professor (Name of Professor),
You have guided me and helped me excel in the classes you have taught me in the past three years. I hope that you know me well and will be willing to write a general recommendation letter for my credentials file.
As you can guess from the college applications, I want to get into XYZ University to study ABC majors and pursue my Master's. I have also attached a draft of my statement of purpose.
Furthermore, I have included a summary sheet to help refresh your memory about some of my papers and senior thesis. You will also find my accomplishments outside the classroom and my interests.
Please let me know if you are comfortable writing a letter of recommendation for my college application process. I will be happy to address any queries and help you with further details required to write your recommendation. Can we meet during office hours to discuss further on the topic?
Thank you for everything you have done for me and for all the guidance you have provided me over the years. Also, thanks for reviewing my request despite your busy schedule.
Sincerely
Your Name
Your signature
Here is a Sample recommendation request Email. You can use this template while you email your professor for a recommendation letter.
Subject: Recommendation Request
Dear (Name of professor),
I request you to write a recommendation letter for me as I wish to get admitted into XYZ University for ABC majors and pursue my master's.
As my guide and mentor in the past years, I believe a reference from you would help me in my admission process.
Please contact me via email or phone if you need any additional information.
Thank you for devoting your time to considering my request.
Sincerely
Your name.
Phone Number.
Email Id.
Related Read:
Wrapping Up
Once you have received a letter of recommendation from the professor, keep them updated with your graduate school application or the job, internship, or scholarship application.
When your purpose for writing the recommendation letter is fulfilled, update the professor with the details. They will surely be ready to assist you with future references after knowing their letter had positive feedback.
That's all about the letter of recommendation. You can check out our website for more informational content if you found this article helpful.
FAQs:
How do I ask for a letter of recommendation from a professor email?
Dear professor, I have applied for (mention the details about internship, scholarship, fellowship, graduate school, etc.). They have asked me to provide a letter of recommendation as a part of the application process. Hence, I request you to write a LOR for me. I hope you will consider my request and write a letter. 
Is it rude to ask a professor for a letter of recommendation?
Usually, The professors are happy to write letters of recommendation for their students. In order to be more formal, ask the professor in person and carry a written request in hand to ask them for it. Also, remember to bring the cover letter, resume, transcript and other required documents with you if the professor agrees to write LOR. 
Is it hard to get a letter of recommendation from the professor?
It is not hard to ask for a letter of recommendation from your professor, as most professors are happy to help their students. You just need to ask them formally and provide them with the required documents. 
Is it okay to ask for a letter of recommendation in person?
Relying on the time you have in hand and the professor you have chosen to ask for the letter of recommendation, you can count on asking in person to be the first option. However, if the conditions are against you, you can also mail them. There is no wrong method to ask for a letter of recommendation.