Want to write a High School Resume for College but not sure how? Don't worry we got you covered. Although several professionals make a resume to secure a novel job, resumes can also be needed to apply to a college. They can be highly beneficial for high school students in demonstrating hobbies, club involvement, accomplishments, and work history. So to ensure a victorious application, it is crucial to format the resume properly and use it to your greatest advantage.
In this article, we have discussed some steps that are essential for making a high school resume for college applications. We believe that the tips shared along with them will be helpful for the creation of your resume. So without delaying any further, let's dive in!
What is A College Resume?
A resume is a document demonstrating an individual's expertise, skills, work background, and educational history. It is mostly two pages long and offers a brief understanding of the professional experience. With the use of a resume, recruiters tend to identify whether or not the person's educational background, skills, and experience meet the job description and role. 
Let's take a look at the Things You Need To Mention In Resume For College Applications
10 Things To Mention In High School Resume for College Applications
| Sr. No. | Things To Mention In High School Resume for College Applications |
| --- | --- |
| 1. | Think About the Elements You Wish to Incorporate. |
| 2. | Form An Outline |
| 3. | Add Your Name and Contact Information |
| 4. | Add a Qualifications Section |
| 5. | Write Your Educational Background |
| 6. | Add an Experience Section |
| 7. | Add a Skills Section |
| 8. | Write Your Hobbies |
| 9. | Add An Awards/Certifications Section |
| 10. | Extracurricular Activities |
When you make a resume for college, there are several aspects that you must consider to ensure a proper portrayal of your achievements. Below are the steps you can follow to create an excellent high school resume for college applications in 2023:
1. Think About the Elements You Wish to Incorporate.
Before building a resume, write down all the elements you wish to add to your resume. These can be based on the kind of college you are applying for. Once you do this, arrange all the items from the most important to the least important.
2. Form an Outline.
Form an outline for the resume according to which you will place the sections and their contents. It will aid you in better thought organization as well.
3. Add Your Name and Contact Information
Finally, when you begin making a resume, start by writing your full name, current address, city, state, and ZIP code. In case your permanent address and current address are different, remember to mention both. Further, you must also add a professional email address along with a contact number.
4. Add a Qualifications Section
Form a section where you will write the objective of the resume or a summary. Here, you have to state who you are professionally and everything that makes you unique, including your goals.
5. Write Your Educational Background
In this section, you have to share the names of all the high schools you are attending and have attended previously. Add your high school name, expected year of graduation, place, and GPA.
6. Add an Experience Section
Whether it is an experience as a lifeguard or babysitting, you must mention all the experiences you have. In case you find any of them to be relevant to your college application, it's even better. Make sure that the most recent experience is stated on the top and all of them are in chronological order.
7. Add a Skills Section
Write down your soft and hard skills in this section. Whether it is communication skills or being a good listener, remember to mention all the relevant ones that can make a difference.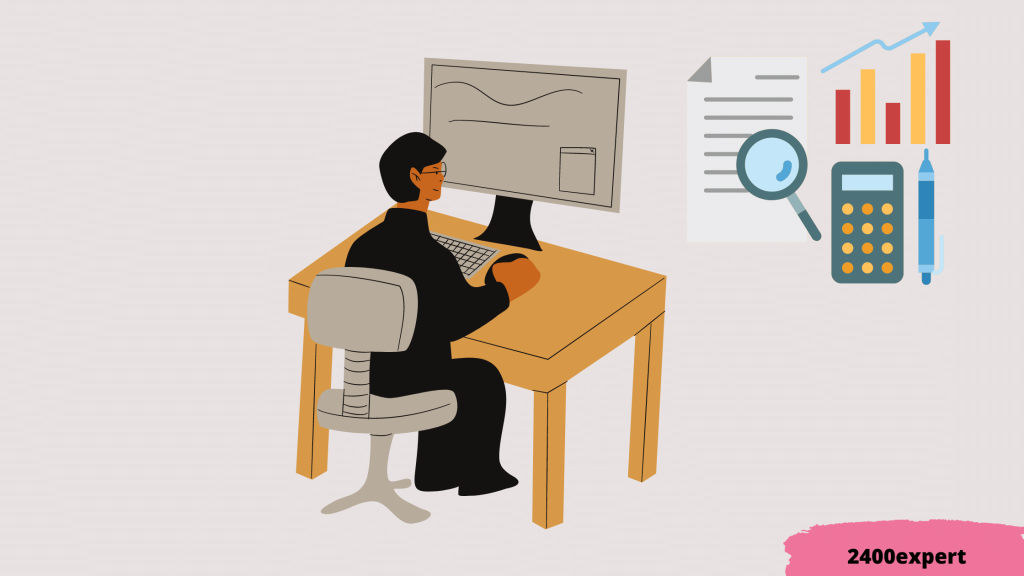 8. Write Your Hobbies
Playing a sport during high school, being a part of the drama club, and playing drums as part of the band all count as hobbies and must be added to showcase your talent.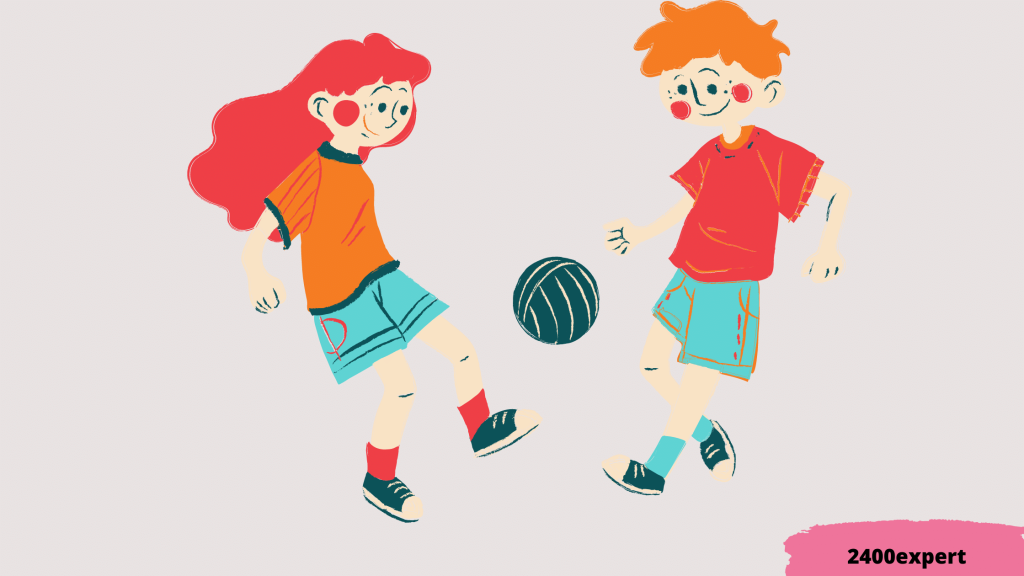 9. Add an Awards/Certifications Section
It's time to flaunt the certifications and awards that you received during high school. Remember to mention the honor or award as well as the person who awarded you with it.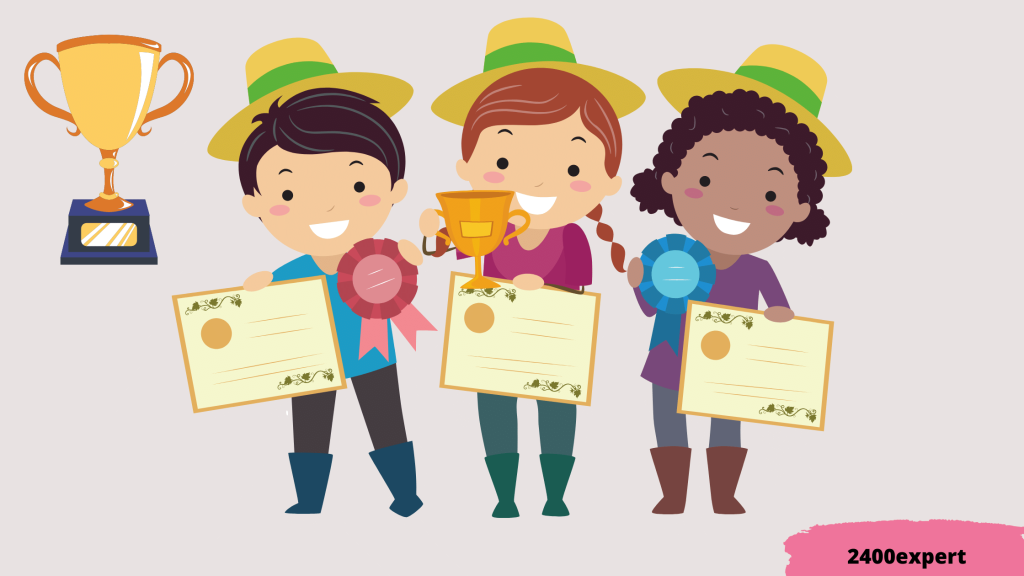 10. Extracurricular Activities
Colleges look at the students who participate in other things and contribute to the college beyond the classroom. Sports, clubs and things which are not related to school are the things which you can mention. These things help college understand you better and get a more clearer picture.
Resume Writing Tips
As a bonus, we have some tips for you that may be significantly helpful when you write your resume. These are mentioned below.
Begin Making Your Resume Prior to the Senior Year: When you start your senior year, start making a list of all the hobbies, accomplishments, skills, and awards that you would like to add to your resume. Chances are, you may forget what you did or achieved in your freshman year if you start making your resume at the end of your senior year.
Keep it concise: When you write the content for your resume, make sure to keep it as short as possible and write only the relevant accomplishments and achievements that are likely to get your application approved.
Be genuine: Do not lie in your resume – make sure that everything you write is accurate and honest.
Concentrate on skills and achievements you haven't highlighted earlier: The resume is your opportunity to throw light on your achievements and skills that you haven't mentioned in your college application essay.
Focus on formatting: Ensure that your resume has consistent formatting. This makes it professional, visually appealing, and overall increases the chances of selection.
Proofread and edit: Before submitting your resume for college, make sure you proofread it at least twice after completion. Check for grammar and spelling errors and edit accordingly. It is also possible that something new may occur to you – you can add these accomplishments and experiences while proofreading as well.
Related Read:
Wrapping Up: High School Resume for College
Making a high school resume for college can seem to be a daunting task at first. However, once you start penning down all the important elements you wish to add to your resume, you'll know that it is not that difficult a task after all.
We believe by following the steps and tips outlined in this article, the task will become even more simple. So, get on it, and good luck with your college applications!