Being an MBA graduate from the best business schools in the world is the dream we all had once in our life. A b-school that guarantees a stable career, financial security, best knowledge, globally acceptable degree, and a great learning experience can't be found solely on the basis of ranking on the internet.
We addressed the concern of students aspiring to join the best business schools and researched to figure out the top business schools in the world in the article below to promise you a better future.
With that, let's quickly dig into the article now!
11+ Best Business Schools In The World
"What starts at the top business school builds the students to become leaders." Here are the top 5 business schools in the world:
London school of business, founded in 1964 in London, United Kingdom, is the dream of every business student. It ranks among the best business schools globally, offering 15-21 months long MBA, undergraduate, postgraduate, and diploma programs.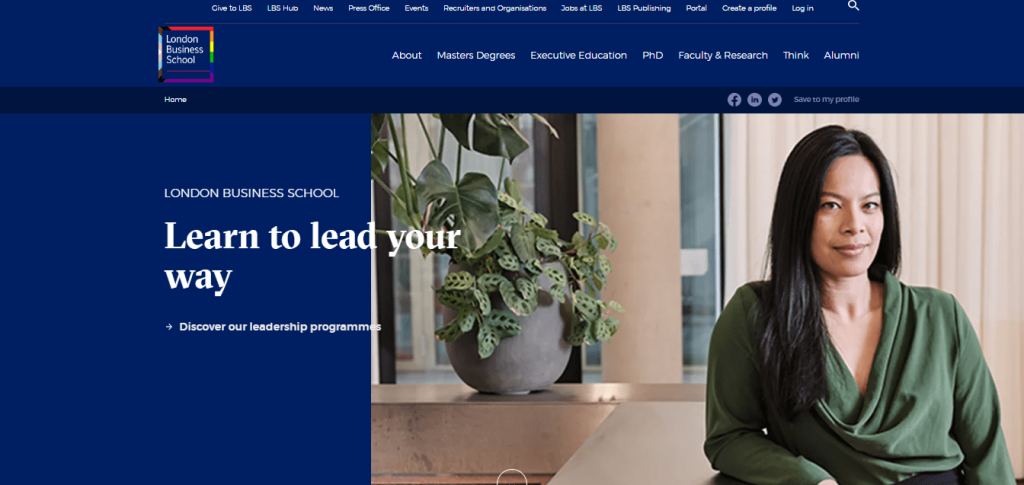 The average tuition fee of this prestigious business school remains $131000. Moreover, LBS offers its students the ability to deal with real-life work issues to improve their efficiency and accelerate their leadership skills. Students from different backgrounds and countries are a part of London Business School's impressive campus.
Established in 1908, Harvard business school is a private business school situated in Boston, Massachusetts. It offers a 2-year full-time residential MBA with a real-world learning experience taught by top educators. For this, the average tuition fee remains $146880 as of 2021-22.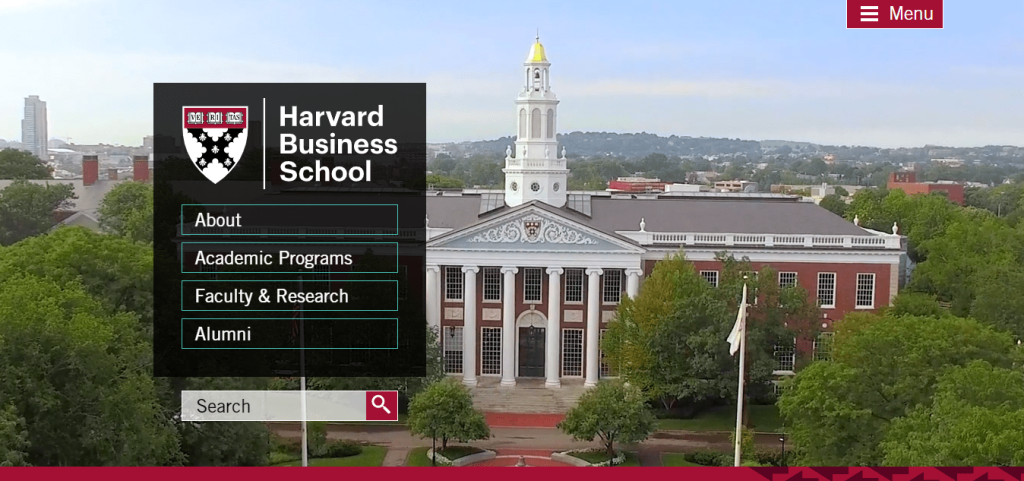 However, the placement cell of Harvard business school aims to place its students with demanding packages; the highest package remained at $394000 annually. The selection criteria for Harvard b-school are highly competitive, where 37% of students from different countries become a part of the campus every year.
Founded in 1914, MIT Sloan School of Management is part of the Massachusetts Institute of Technology located in Cambridge, Massachusetts. MIT Sloan offers a two-year MBA program through intellectual rigor and experiential learning. It also provides a master's in business analytics, finance, and science in management. MIT Sloan is a popular choice among international business students. The MIT Sloan campus holds 43% of international students in its campus with an average tuition fee of $82250 for international students.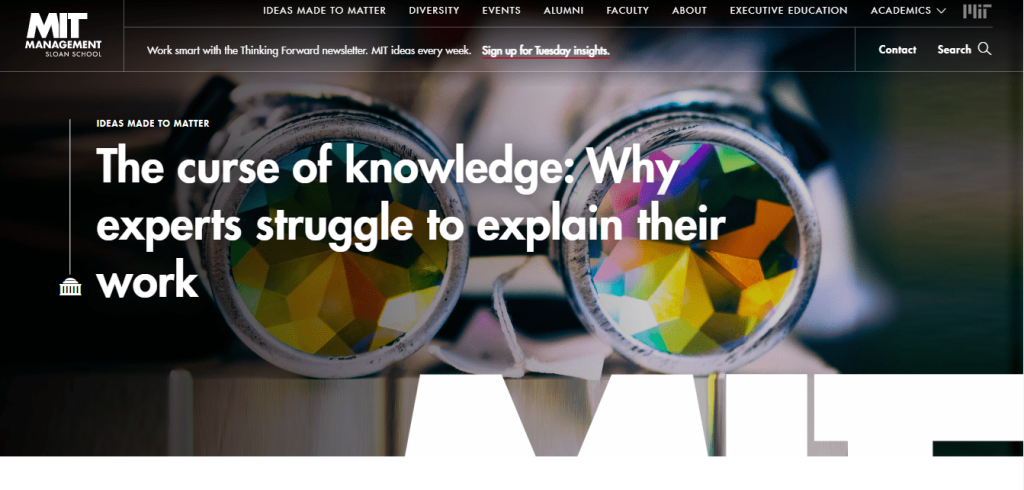 The Stanford business school, located in Stanford, California, United States, is the hardest business school to get admitted into, with an acceptance of merely 6%. Stanford graduate school of business has ranked among the top global and American business schools for ages. It gives tough competition to b-schools like Harvard and Wharton regarding teaching and innovation.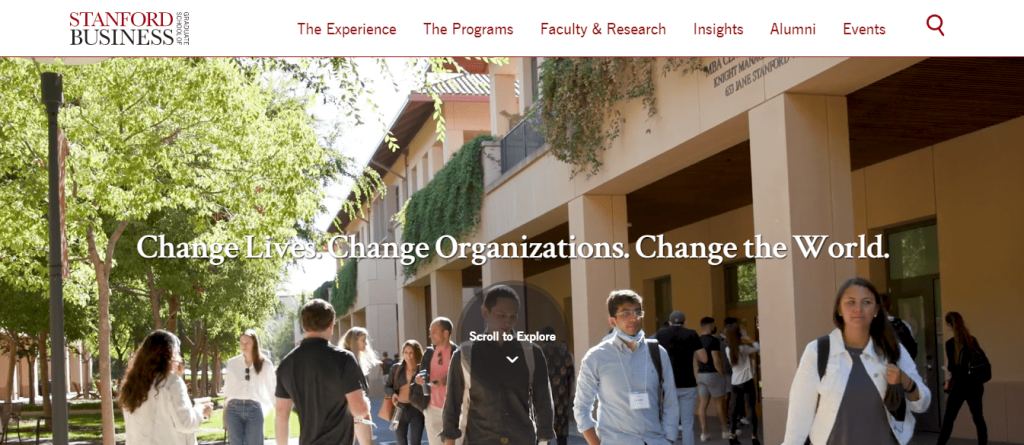 "Change lives, change organizations, change the world" is the logo of Stanford's b-school, and this is not just a logo. Stanford GSB truly supports its students to explore social and environmental issues, making them better leaders for tomorrow.
Research shows that MBA graduates from Stanford GSB became entrepreneurs within a short period due to inspiring ideas from silicon valley. The alumni of Stanford GSB work in Silicon Valley. Lastly, the placement cell of Stanford GSB is great in offering job opportunities to its students in top companies like Apple, Google, Linkedin, eBay, Facebook, etc.
Founded by Joseph Warton in 1881, Wharton business school is ranked among the best b schools globally every year. The Wharton b-school is the University of Pennsylvania business school with the motto of "knowledge for action." Students have to level up to be a part of this prestigious b-school with an acceptance rate of 6%. Programs offered by Wharton business school include MBA, MBA for executives, undergraduate, doctoral, executive education, etc. Nevertheless, 90%+ students get placed in top companies like Apple, Apollo global management, etc.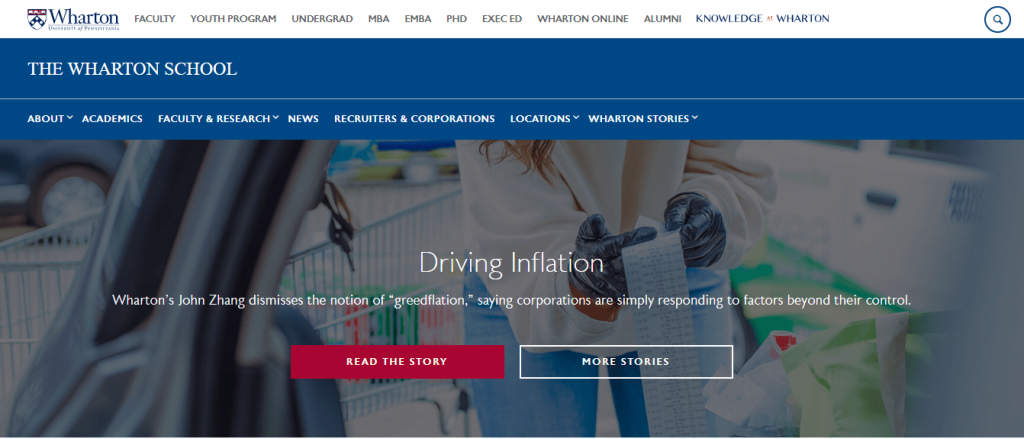 The business school of the University of Oxford, the Said business school was founded in 1996 by Wafic Said. Said business school might be a new b-school but in a very less time gave competition to the oldest b-schools of the world. It offers MBA, Executive MBA, 1+1 MBA, executive diplomas, and degree and executive education programs. The said business school aims at developing purposeful leaders for tomorrow.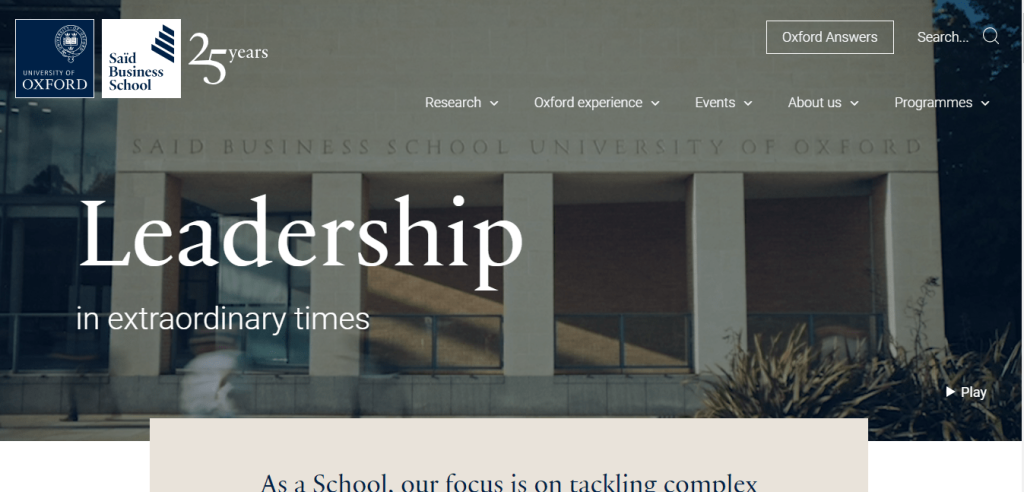 Moreover, this business school is excellent at educating its students about the written and unwritten rules of business. Students from the United States, the United Kingdom, Australia, India, etc are a part of the huge campus of Said business school, where they are placed in top companies like HSBC, IBM, Deloitte, Google, Amazon, etc.
Founded in 1957, by Georges Doriot, the INSEAD business school, France is one of the most prestigious b-schools in the world. It offers the best multicultural classroom with students from more than 75 different nationalities. It offers a 10-month full-time accelerated program with 2 yearly intakes starting in January and August.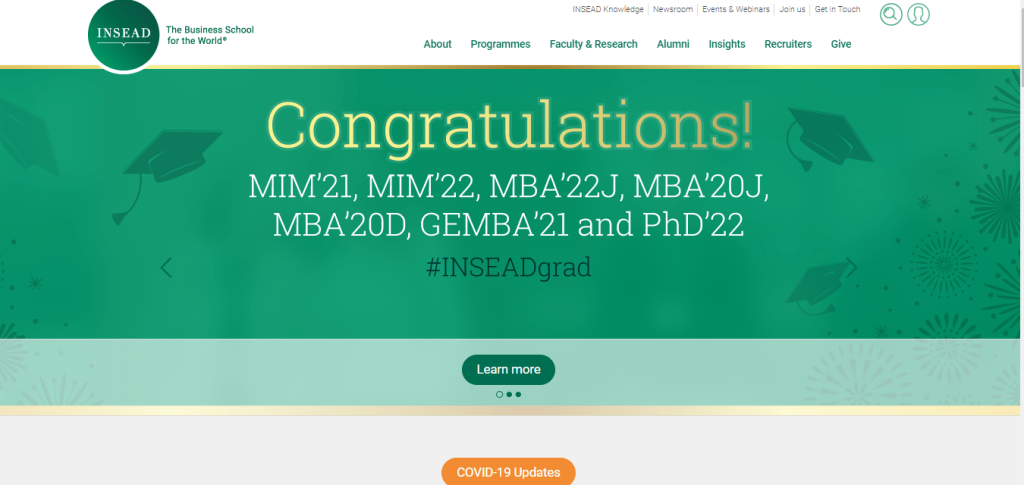 Furthermore, the acceptance rate of INSEAD stands higher than many other top b-schools, and the students get the opportunity to get placed in top companies like google, amazon, INSEAD, Boston consultancy services, McKinsey & Company, Microsoft, etc.
Founded in 1881 by Gustav Roy, the HEC Paris located in Jouy-en-Josas, is one of the oldest and the most prestigious business schools in the world. HEC Paris offers a 16-month full-time MBA program, apart from that it also offers Executive MBA, Ph.D., TRIUM global executive MBA, and executive education open enrollment and custom programs.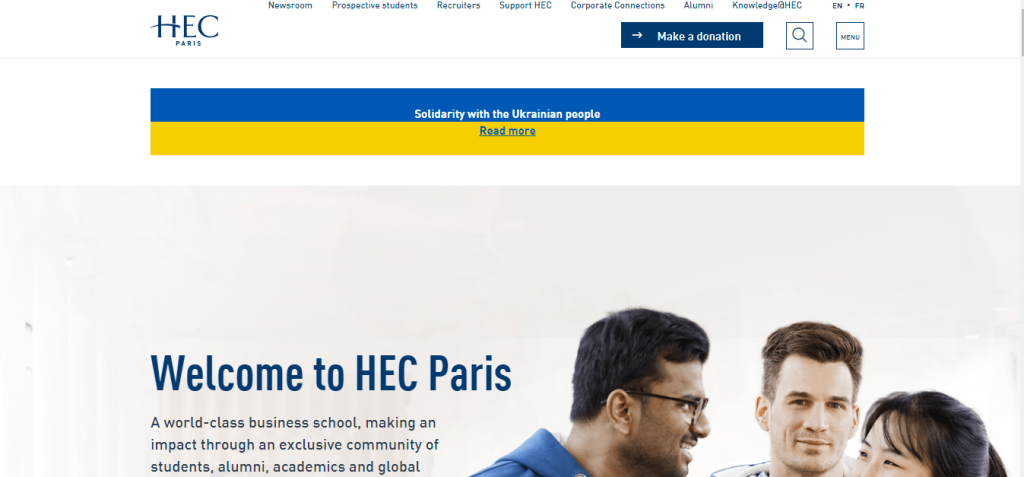 Furthermore, HEC holds a specialization in education and research management with a permanent faculty of 120 world-class professors. Its campus holds a large number of students from the USA, United Kingdom, Switzerland, Germany, etc making it a popular choice among international students. Students are mostly placed in companies like Amazon, loreal, Boston consulting group, HEC Paris, etc with demanding packages.
Founded in 1898, the University of Chicago, booth school of business is the second oldest B-school in the USA. The Chicago booth is dedicated to turning curious mind ideas and analytical thinking into actions. It offers a world-class 2-year MBA program at $155682 apart from that it also holds Ph.D. and executive education programs. Most students from the Chicago booth work in top companies like McKinsey&company, the University of Chicago, Microsoft, Google, etc.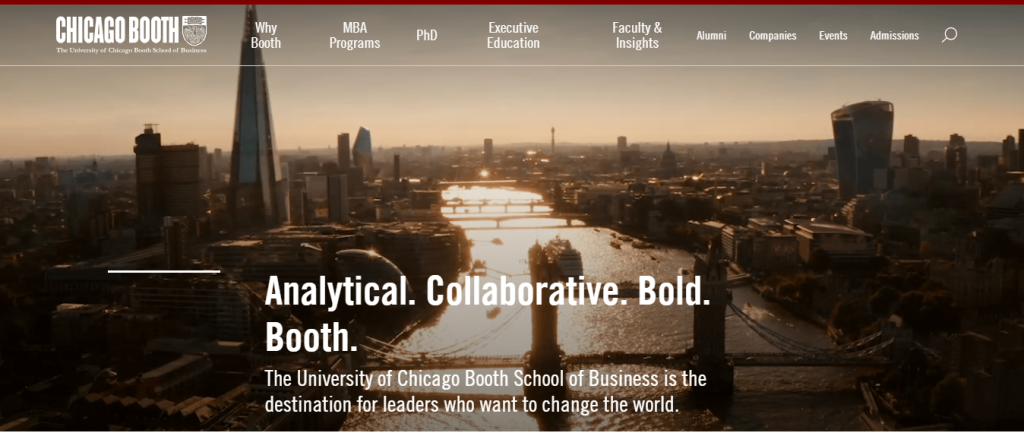 Columbia business school, founded in 1916, is the business school of Columbia University located in New York, USA. The Columbia business school offers a 3-year full-time MBA taught by 150 permanent faculty members. It also offers executive education, doctoral programs, MS programs, and certificates in business excellence, and has notable alumni like Warren Buffett, Henry Kravis, Vikram pandit, etc. Alumni from Columbia business school work in companies like Citi, Morgan Stanley, Columbia business school, amazon, etc.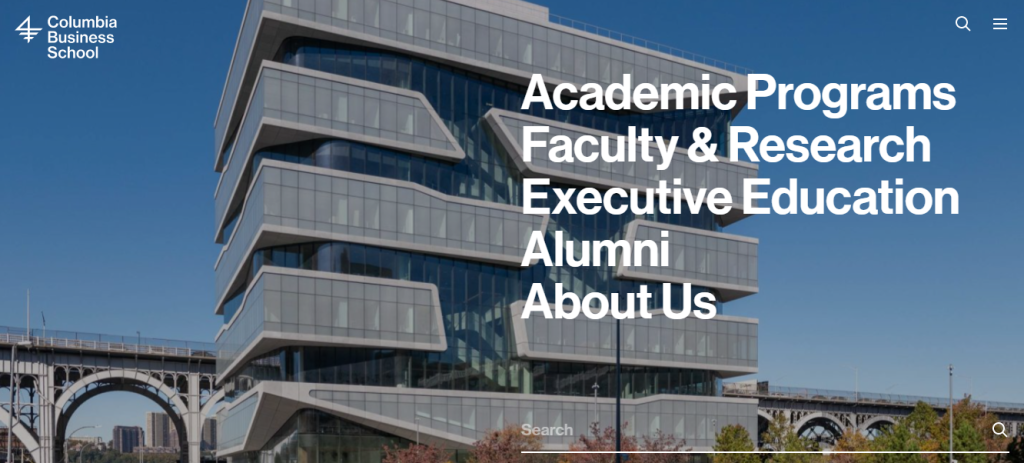 Founded in 1908, Kellogg school of business is the business school of Northwestern University, USA. It offers a full-time one-year MBA, two-year MBA as well as evening and weekends MBA and executive MBA. Kellogg business school aims to develop leaders and not just MBA graduates. Nevertheless, students get to become a part of 65,000 entrepreneurs, innovators, and experts across every convincing industry and endeavor. Kellogg Alumni work in companies like Accenture, the northwestern university-Kellogg school of management, Microsoft, Google, etc.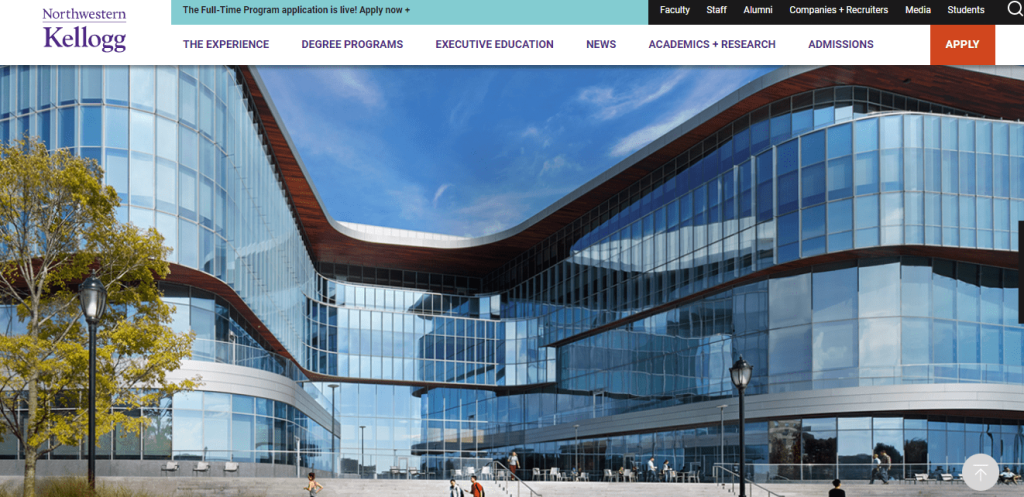 Related Read:
Wrapping Up!
Pursuing an MBA from a reputed college can bring incredible career opportunities for you. The above list of colleges can offer you great packages, knowledge, and reputation. However, let's not forget it is not a piece of cake to enter the best business schools in the world, keeping in mind the less number of seats offered and a large number of students willing to enroll in them. But, never lose hope and work hard to get into these b schools.
We hope the above article helped you understand the best business schools in the world. What business school is the best according to you? Let us know in the comments below.