Every student has felt the pressure when it comes to choosing the best university for their majors, and the pressure is added when you have to give the SAT. Colleges judge your capabilities and performance based on the score you achieve on SAT, and accordingly, you are given preferred universities.
A 1600 SAT score is the perfect score that anyone could achieve, but it is rarely seen. To get a perfect score, you must go through many hardships and put in plenty of effort, as this will decide the fate of your career.
To reduce your anxiety about your SAT, we have composed a brief post that will run you through all the essential tips you must follow to score a perfect score. Moreover, we will discuss the benchmarks for analyzing your scores. Ensure you read the post thoroughly and leave no page unturned to get the university of your dreams.
Essential Tips for Scoring a Perfect SAT Score
Your SAT preparation majorly depends on how hard you have been studying for it. Getting a perfect score is not a one-night process. One needs to dedicate their time and energy and work extremely hard to prepare them for the worst situation they may face in their exams.
After interviewing and speaking with students who have cleared the SATs with nearly a high score, we have composed tips and ways that a student must follow to get the perfect score quickly.
| | |
| --- | --- |
| Sr. No. | Tips for Scoring a Perfect SAT Score |
| 1. | Assess Your Strengths and Weaknesses |
| 2. | Know Your Best Opportunity |
| 3. | Start Preparing Early |
| 4. | Make Use of The Best Resources and Study Materials |
| 5. | Take Practice Tests |
| 6. | Practice Your Pace |
| 7. | Develop Habits That Will Take You Closer to Your Target |
1. Assess Your Strengths and Weaknesses
It is often said before you go to war, you must know your strengths and weaknesses. So similarly, identify what domains you are facing and what parts you are weak in. Once you have recognized these things, you can start capitalizing upon your weakness and polish your strength.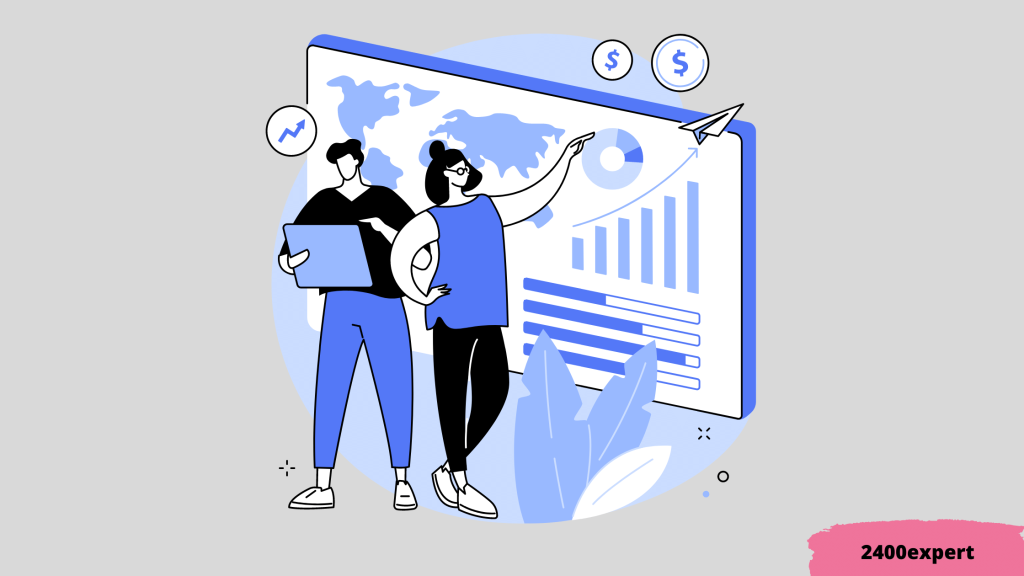 This will prepare you for the parts you are weak in and increase your chances of scoring a high score rather than skipping that question. Moreover, this will give you a plan of action that you need to follow to clear the SAT exams.
2. Know Your Best Opportunity
We often carry a mindset of solving difficult problems first because we believe they might take time. But have you ever thought what if you try to clear the simple/ easy problems first and later the complicated ones? This will change the entire perspective. Anxiety is something that might cause you a lot in that little time. Its better we go for the ones we are confident about and win the marks rather than having that constant pressure on ourselves of dealing with it at the end. Know your strength and grab the best opportunity.
2. Start Preparing Early
Starting before your timeline will benefit you in several ways. To do this, you will need to write down all the necessary dates, including the exam dates, preparation dates, and revision dates, in a very conventional manner. After doing this, you will need to pull your timeline back for a month to get that extra time in your arsenal to prepare for your exams.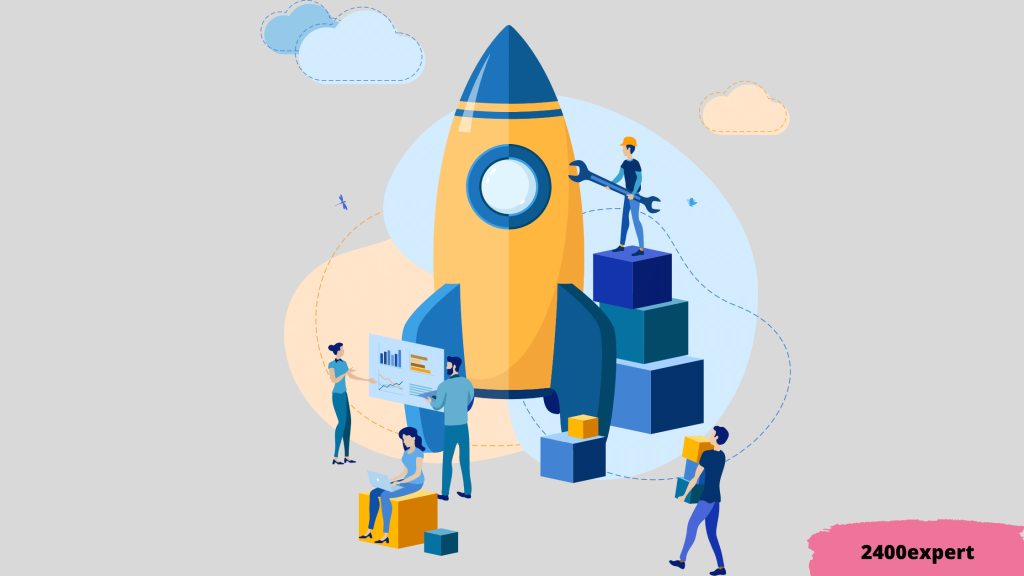 Starting early is always advantageous as it will give you extra time to prepare peacefully and solve as many mock tests as possible. It has also been noticed that students tend to get stressed because they start late, and because of this, the pressure of achieving your goal in a short period eats them up.
3. Make Use of The Best Resources and Study Materials
When it comes to preparing for competitive exams, there is a large pool of resources that you could utilize. But sometimes becomes overwhelming to pick the right one and prepare. The more you look for resources, the more you will get stuck inside the pothole.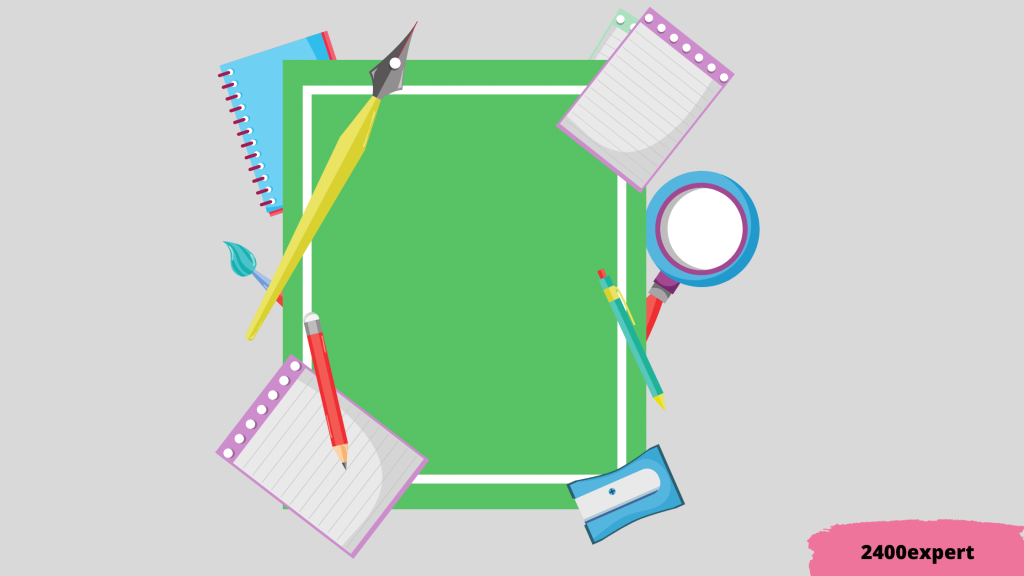 So you need to pick and filter out the resources that will be best suited for you. Rather than studying from ten to twenty different sources, selecting the top five is always better and preparing for your exams.
4. Take Practice Tests
After a reasonable amount of time when you have been rigorously studying for months, it will now be the time to test where you stand. So, for this, you need to give mock tests that are readily available on the internet. These will be a replica of the SAT exams that you would appear for. Also, the marking system and the score analysis will be the same.
Don't get disheartened even if you score less than what you aim for. Take a step back, analyze where you are going wrong, and try harnessing that area. We are sure you will score way better than what you have achieved in your mock tests.
5. Practice Your Pace
While preparing for SAT you also need to work on your time management. While you can have your mock test, its important that you also make sure that you're practicing pace with efficiency. As its very competitive you don't wanna miss out on important questions at the end which might affect your final score. Making sure you are up with the pace while being efficient, will only help you get better result with higher score. Here's a tip for you, Move quickly with the content you are comfortable which will eventually give you time for harder questions later.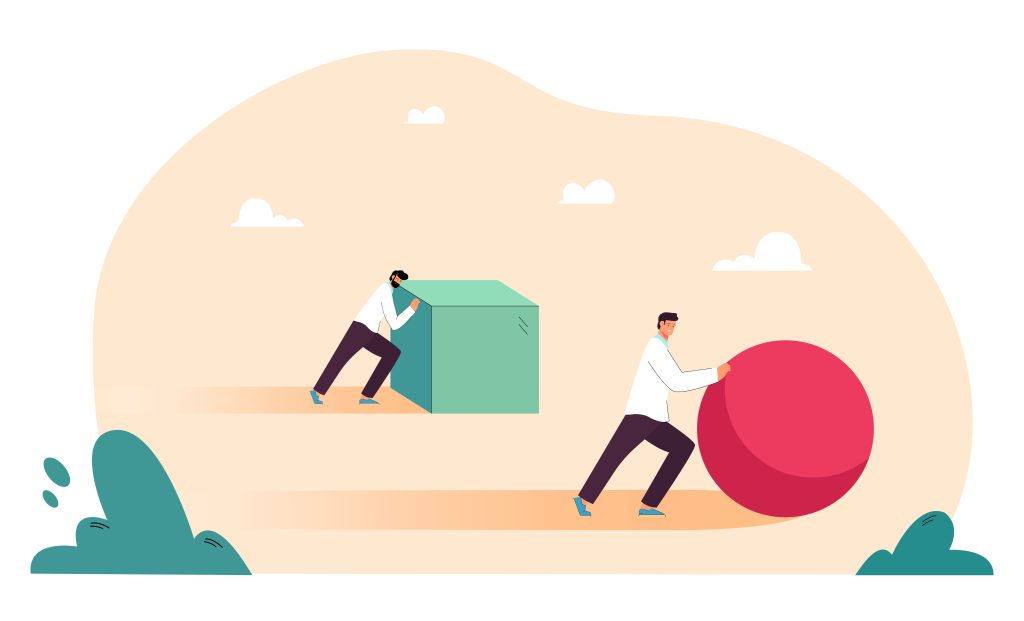 6. Develop Habits That Will Take You Closer to Your Target
During the entire time until your SAT exams, you will need great motivation and push to keep you going. All you need to do to get through the struggle is build sustainable habits that can yield positive results. Until and unless you are not determined and do not have a purpose for appearing for SAT, you will lose your motivation.
What Does a Good SAT Score Look Like?
An SAT score aids you in getting into the best colleges in the world. However, nothing qualifies you as a pass or fail, but the score you get matters a lot in your college applications. The average SAT score that the students have achieved is 1000. Any score above this would be sufficient to get you into most of the colleges in the world. But if your aim is to get admitted to one of the colleges from the Ivy Leagues, your score must be in the range of 1400-1600.
Related Read:
How to get a Perfect SAT Score: Final Thoughts!
Appearing for SAT is an essential step for a student as this will decide the student's future, and no student would want to get into a college that is not reputed. The world's top universities have made it a criterion for a student to have a good SAT score to get an admission ticket.
The journey to scoring the PERFECT SAT score isn't going to be easy. But until and unless you are consistent and determined towards it, we are sure that no power would be capable enough to stop you from achieving that. We hope this post has helped you create a proper action plan. In the comment sections below, let us know how you have prepared for your SATs.
FAQs: How to Get a Perfect SAT Score
What is the average SAT for Harvard?
There is no specific SAT score that Harvard university has stated for getting selected. But they expect a candidate to score 1460.
Is the SAT out of 800 or 1600?
The SAT score ranges from 400 to 1600, which is the union of two section scores: Maths and Evidence-based reading and writing.
What percentile is 800 in SAT exams?
A score of 800 is equivalent to the 8 percentile, meaning that you have done 8% better than other candidates that have appeared for SATs.