Congratulations! You have graduated from college. But now what? Are you confused about what to do after college?
As a recent college graduate, you have plenty of options and freedom to pick what you want to do next. This may be the right time for you to get an internship or finally start the business you have been thinking about.
The choices are endless, and it is a daunting task to choose what path you want to take in your life. Often students are confused and overwhelmed with what they should do after college.
Don't worry. We are here to provide you with the right direction! We have listed the paths you can consider to help you choose what you want to do after college that is right for you.
9 Things You Can Do After College
Here are a few things that you can do after your college:
| Sr. No. | Things You Can Do After College |
| --- | --- |
| 1. | Get an Entry-Level Job |
| 2. | Become An Entrepreneur |
| 3. | Find An Internship |
| 4. | Teach English Abroad |
| 5. | Find Opportunities To Volunteer |
| 6. | Become A Research Assistant |
| 7. | Take A Gap Year |
| 8. | Turn Your Passion Into a Job |
| 9. | Travel |
Let us have a look at each of the possibilities in a detailed manner below. Let's get into it.
1. Get an entry-level Job.
Sometimes the best thing to do after graduating college is to get an entry-level job to gain real-life experience and skills. The entry-level position doesn't have to be in your field or something you want to do in the long term.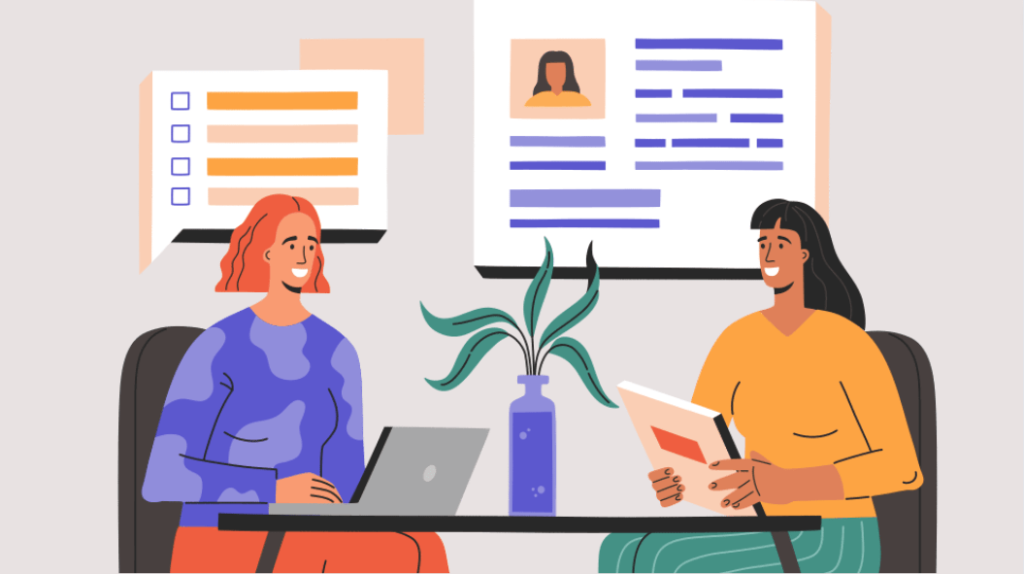 A full-time job will build your resume and boost your chances of getting your dream job in the future. Additionally, an entry-level position will help you decide which field excites you, enabling you to choose the right field ahead.
2. Become an Entrepreneur
If a conventional job is not for you, you can start your own business and be your own boss. The self-employed lifestyle is not for everyone, but this is the best time to explore different opportunities. If you have an idea or a product that could help solve a problem, or if you're passionate about something, becoming an Entrepreneur is a great way to create the dream job for yourself and others.
It is essential to understand that trial and error is a part of growing your business. So, your first venture or business doesn't need to peak. However, even if your business venture doesn't work out, the skills you learn from running a business will be incredibly valuable for your career.
3. Find an Internship
Internships are a fantastic way to get entry into combative industries. Internships make up for less or no pay with valuable work experience, recommendations, and connections with potential employers. You can start looking for internship opportunities before leaving college so that you can begin immediately after graduating.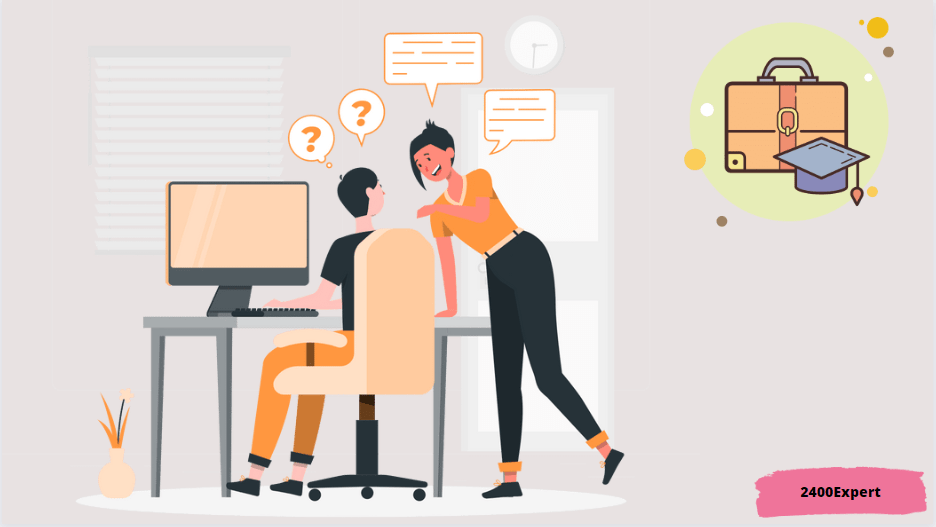 Furthermore, Internships also give you a pretty solid work experience to enlist on your resume. You can experience the office lifestyle and learn how the business works.
4. Teach English Abroad
English is one of the most spoken languages in the world. Since it is not the first language in a lot of countries, a lot of people around the world are eager to learn the language. Many countries run programs where they offer graduates job opportunities to come to teach English in their countries. These jobs provide excellent opportunities for traveling, experiencing a new culture, and attaining a new skill set. Some programs offer the opportunity to teach English online, enabling you to get a new experience from the comfort of your home!
5. Find Opportunities to Volunteer
While volunteering might not bring in any money, it is a great way to power up your resume. Volunteer work helps in developing skills like leadership, adaptability, and communication. It can sometimes even lead to a full-time paid position at the organization. The connections you make through networking while volunteering could also lead to a full-time job elsewhere.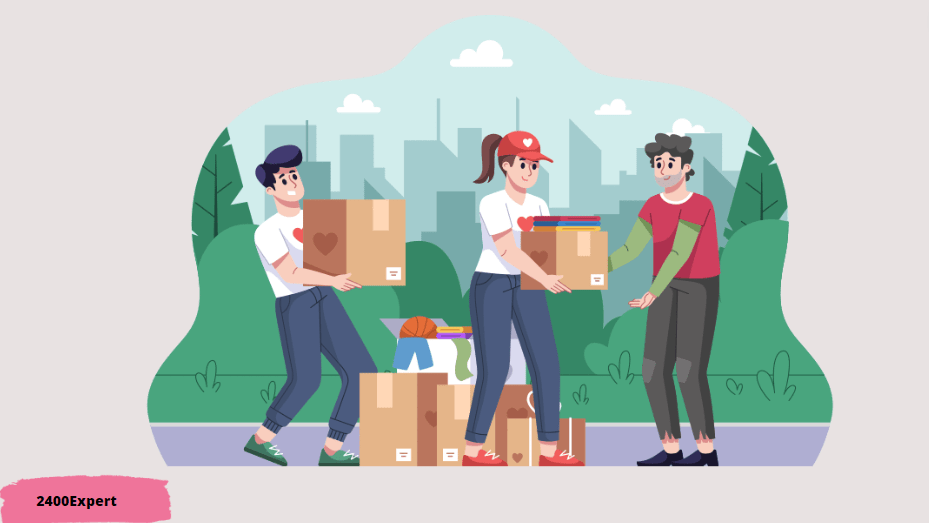 Furthermore, giving back to society and doing something for others is a great feeling. Various international organizations provide volunteering opportunities for a younger audience in multiple fields. You can opt for cultural exchange and student exchange programs in which you can enroll.
6. Become a Research Assistant
Colleges often hire recent graduates as research assistants. If you have just graduated, you can get in touch with your past professors or faculty to see if there are any opportunities for you. Most people only associate research with science-related subjects, but you would be surprised to know how much research goes into other fields.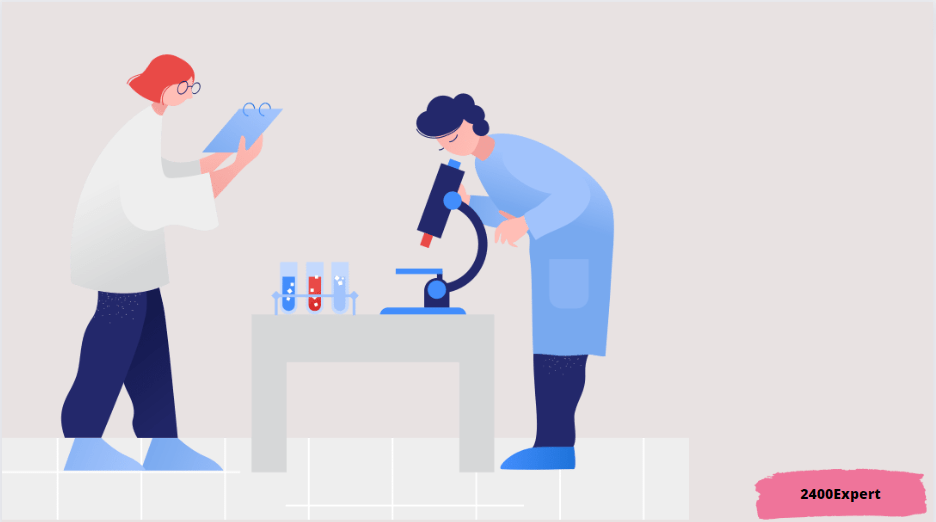 7. Take a Gap Year
You do not have to rush and pressure yourself. If you cannot make a decision, it is okay to give yourself some time. You can take a year off to explore and travel. Graduates often use this time to experience a different culture or improve their soft skills like communication.
Additionally, a gap year allows you to gain new experiences and meet new people. You may end up making connections that would help you find your ideal job. Taking the year off can also be helpful if you don't have clarity about what you want to do.
8. Turn Your Passion Into a Job
You can use the skills which you have learnt through your college degree to bag a full time job and just not an internship. With an internship you can have less pay but with a full time job you will have a better pay. You can go through your internship days before completing your degree so you don't have to opt for it after you are done with your degree.
9. Travel
Once you are done with your college and have no idea about what you're gonna do, Traveling to new places, meeting new people and exploring other cultures won't be a bad idea. After college, you might have a good time to reflect on yourself. Take that trip for yourself, it will help you grow and give great life experience.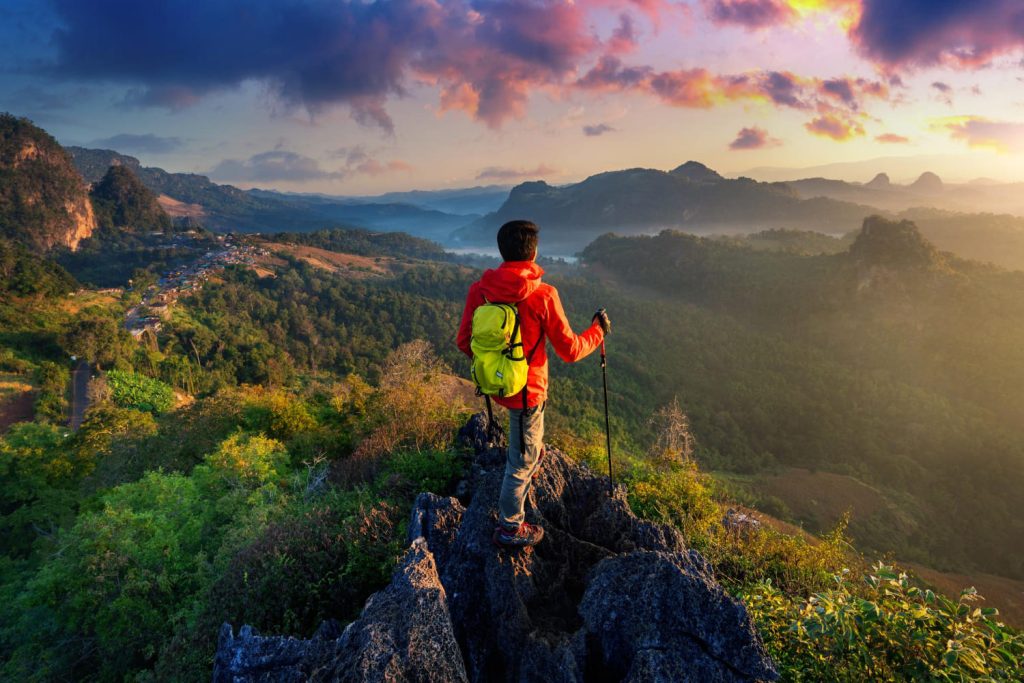 Related Read:
Final Thoughts: What to Do After College (2023)
The answer to what to do after college would differ from person to person. As a college graduate, you have infinite life paths ahead of you. What path is right for you depends on what you want out of your life and career. So, what is right for you may not necessarily be the right option for someone else.
Whatever you choose, consider the impact this choice will have on your future career prospects. With that, we hope this article gave you clarity about all the possible options after your college. Is there anything we missed? Let us know in the comment section below.
Related Reads:
FAQs – What to Do After College
How to make the transition from college life to post-college life easy?
It's a good idea to save money before you graduate to keep you afloat before landing a job. Keep in touch with your college peers. Continue using resources available to you on campus; they are often available to recent graduates.
When should I apply for jobs after graduating?
It mostly depends on what field you are going for. If you are looking for a high-demand job, you will be recruited way before you graduate. Otherwise, the start of March or April is the ideal time to submit your applications. Make sure to keep your eyes and ears open for job opportunities.