Are you confused between ACT and SAT? I have explained everything you need to know, including its main differences, timing, duration, costs, and scoring structure.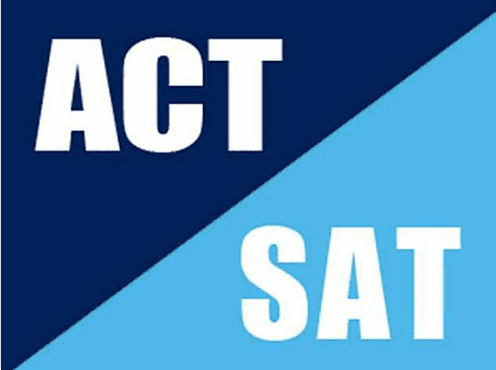 In this article, you can instantly differentiate ACT from SAT on different aspects.
ACT Vs SAT: Main Differences (Explained)
Most students get misguided that ACT and SAT are the same. In reality, ACT and SAT are two different competitive exams conducted for application in a college.
To kick out the rumor and misconception of ACT and SAT in general, let me highlight all the main differences between the ACT and SAT so that you get a clear idea:
1. Exam Conduction
Since both are competitive exams, ACT and SAT are conducted several times. Still, there is a difference in the exam's conduction wherein SAT benefits from taking it one more time. you can attempt ACT only 6 times a year.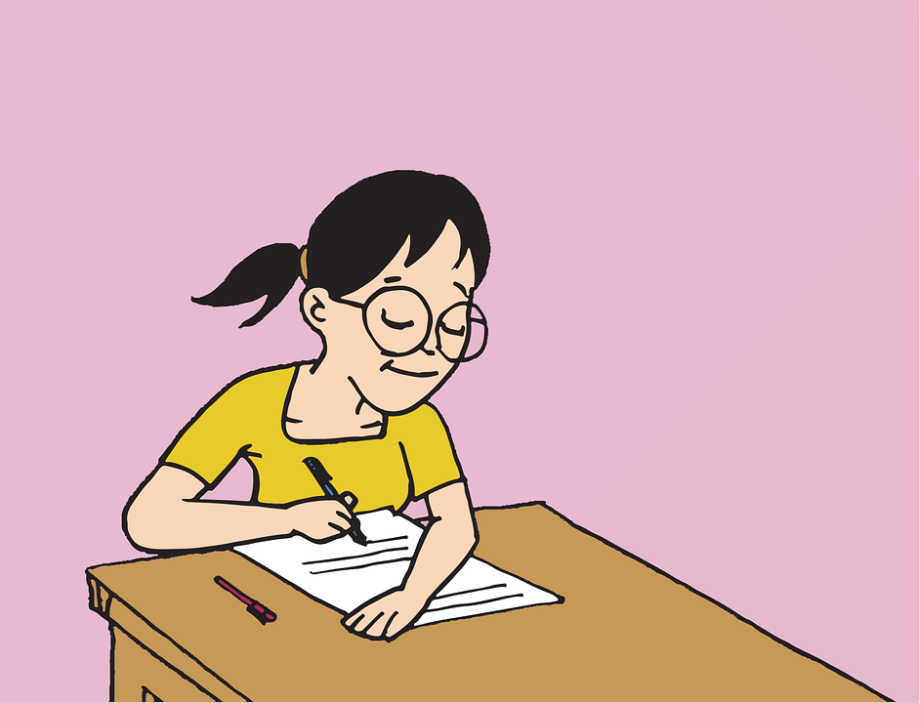 In contrast, SAT can be attempted 7 times a year, giving students the chance to excel one last time in the same year. Slow learners can make use of this opportunity!
2. Categorization of sections
You might find multiple sections in ACT like science, social studies, and even essay writing. Still, essay writing is optional in the ACT, but students can increase their scores. On the other hand, SAT has no science or social sections.
You get math, verbal, and logical reasoning sections only in SAT. In SAT, you might get reading comprehension which might be considered a replacement to essays.
3. Math with Restriction
As important as it may sound to use a calculator in a maths exam, you are not allowed to use it in a specific section in SAT. In contrast, there are no such restrictions in the ACT, and you are free to use a calculator throughout the paper without any hassles.
4. Essay Writing
As mentioned earlier, unlike the sections, ACT allows students to take an optional essay writing section, whereas SAT does not have any essay writing sections. The essay writing in ACT demands strong reading and understanding.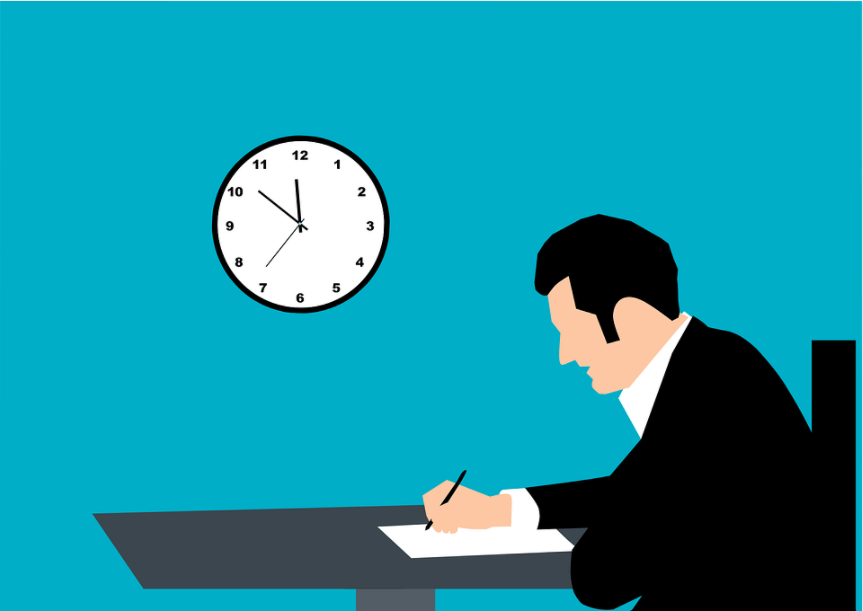 You can crack the essay writing successfully if you have good rhetorical skills. Still, it has been said that SAT has updated its exam structure with essay writing.
5. Negative Grading
Negative grading is common in most tests and exams. Likewise, SAT Score follows negative grading, which means even if a single answer is wrong, you might lose potential scores, and so you have to be extra careful about the answer you write in SAT.
In contrast, ACT does not have such negative grading so that you can write freely.
6. Math Formula
It can be a pain in the head if you had to memorize 50+ formulas during the exam night forcefully, and so SAT provides exclusive math formulas in a visual representation which makes it easier for students to get going with the problems.
SAT demands the usage of many math formulas, and so it is needed. In contrast, ACT does not provide any table or column with math formulas, and you need to memorize them all by yourself.
If not, it is quite tough to crack the math section in the ACT.
ACT Vs SAT: Timing & Duration
Despite being similar exams, there are differences in the duration as well.
There is not that much of a difference, but it still counts. Have a look for yourself!
ACT Timing
| | | |
| --- | --- | --- |
| Sr. No. | Exams | Duration |
| 1. | English | 45 mins |
| 2. | Math | 60 mins |
| 3. | Science | 35 mins |
| 4. | Reading | 35 mins |
| 5. | Writing | 40 mins (optional) |
SAT Timing
| | | |
| --- | --- | --- |
| Sr. No. | Exam | Duration |
| 1. | Reading Comprehension | 65 mins |
| 2. | Language & Writing | 35 mins |
| 3. | Math ( with calculator ) | 55 mins |
| 4. | Math ( without calculator) | 25 mins |
| 5. | Essay | 50 (optional) |
ACT Vs SAT: Exam Fees & Costs
Even if you are attempting ACT and SAT, you need to pay the desired exam fee.
ACT Costs
As of now, you need to pay $62.50 if you opt for an ACT with essay writing. If not, you can pay $46/- only. Still, you might have to pay additional fees accordingly.
SAT Costs
As of now, you need to pay $60 if you opt for the SAT with essay writing. If not, you can pay $46/- only. Still, you might have to pay additional fees accordingly.
Related Read:
How is Scoring Calculated in The ACT and SAT?
The scoring structure is different in the ACT and SAT for obvious reasons since it follows different sections and questions.
The ACT might be scored on a scale of 1-36 only, whereas the SAT will be scored on a scale of 400-1600. Obviously, you can convert it into percentage values easily.
If you are looking for a way to boost your ACT or SAT, taking up the best ACT or SAT prep courses online is recommended since the prep courses will have 99th percentile instructors who will offer private tutoring sessions and mentor you.
In fact, you get resourceful study materials along with the teaching.